I believe they are interconnected, but I don't think they are one and the same. We see the creation of the Night King and IMO it's definitely not Bran. If they wanted to create that hint, they could have used someone that looks a little like Bran. The actor portraying the Night King looks nothing like Bran.
I do believe that Bran, Night King, and Children of the Forest all tap into the same old blood magic source. The patterns of corpses left behind by the white walkers are the same as those used by the children. I have a hard time believing this is a coincident.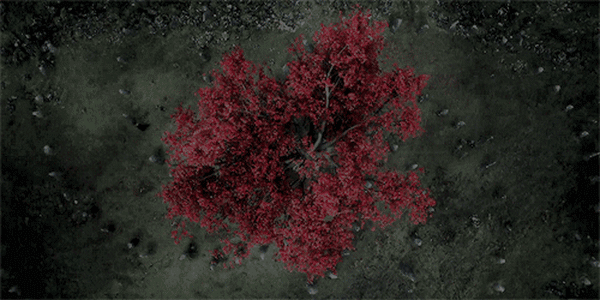 I believe Bran is going to discover something in the weirwood net that will stop the Night King. As a result, I think he'll also loose his three eyed raven abilities.